Samsung Electro-Mechanics wins the Philippine Golden Achievement Award
▶Received the Golden Achievement Award from the Philippine government

- Samsung Electro-Mechanics becomes the fifth company to be recognized as one of the most outstanding companies in the Philippines
- Inducted into the Hall of Fame in all four categories: export, employment, social contribution, and environment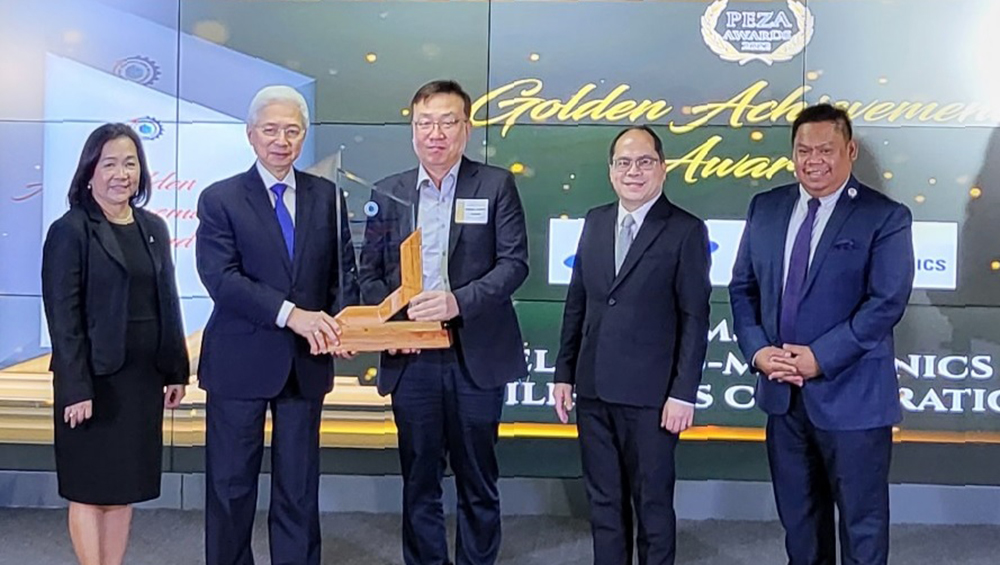 Samsung Electro-Mechanics Philippines Corp. (SEMPHIL) has won the Golden Achievement Award by the Philippine government.
The Golden Achievement Award is the most prestigious and esteemed award given to companies registered with the Philippine Economic Zone Authority (PEZA) and presented by the Secretary of the Department of Trade and Industry.
Every year, the Philippine government selects and awards outstanding companies in four categories: export, employment, social contribution, and environment. The Golden Achievement Award honors the most outstanding company among the companies that have been elevated to the Hall of Fame in all categories.
Samsung Electro-Mechanics was inducted into the Hall of Fame by receiving the Outstanding Award three times in each category, and won the Golden Achievement Award this year. Since the inception of the Golden Achievement Award in 2012, only five companies, including Samsung Electro-Mechanics, have received the award.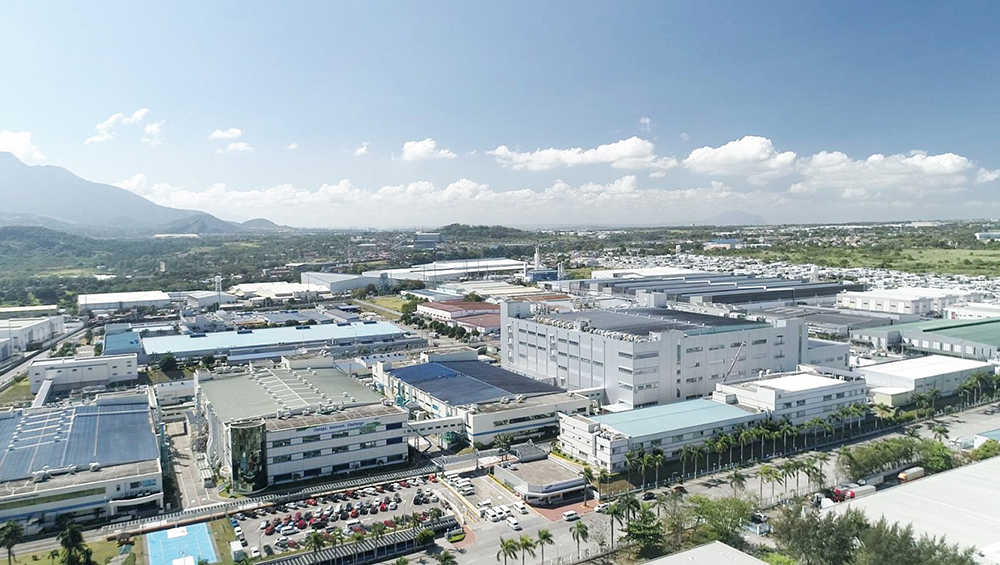 SEMPHIL received high scores for obtaining certification for an environmental management system (ISO14001) from the International Organization for Standardization (ISO) and systematically improving the environment, such as saving energy, reducing chemical use, and complying with standards to prevent water and air pollution.
In addition, SEMPHIL was recognized for taking the lead in improving social value and continuing corporate social responsibility (CSR) activities, such as tree planting to create an eco-friendly environment and conserve natural resources, and coastal clean-up.
SEMPHIL has also discovered talented people from low-income families and provided them with learning guidance and scholarships. Of them, outstanding people are given an opportunity to work at the corporation.
Park Seoncheol, Vice President and Head of SEMPHIL, said, "It is an honor to be recognized as the most outstanding company in all categories: export, employment, and social contribution environment. We will continue to actively conduct social welfare programs for employees and local communities, preserve a healthy environment, and pursue sustainable development."
In August, Samsung Electro-Mechanics CEO Chang Duckhyun met with Alfredo Pascual, Secretary of the Department of Trade and Industry in Manila, Philippines and explained SEMPHIL's main activities, innovative technology cases, and contribution to economic growth in the Philippines, asking for support for Korea to host the 2030 Busan World Expo.
SEMPHIL was established in 1997. Since 2000, SEMPHIL has produced multilayer ceramic capacitors (MLCCs), Samsung Electro-Mechanics' flagship product, as well as passive components such as inductors and chip resistors. Its sales in 2021 recorded $1,153 million. Samsung Electro-Mechanics is fostering the Philippines subsidiary as one of its future main production bases to respond to demand for IT and automotive components.