Blue Elephant selected as an official UNESCO ESD project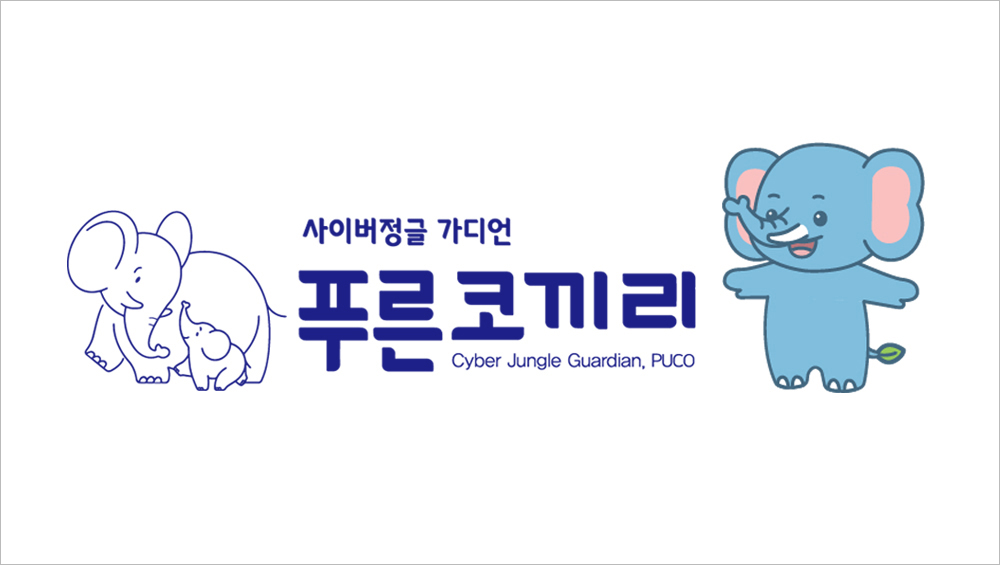 In collaboration with the Blue Tree Foundation, Samsung Electro-Mechanics runs Blue Elephant, a program that provides comprehensive support for youth, including an anti-cyberbullying campaign, preventive education, and counseling for victims of cyberbullying. Blue Elephant was launched in February 2020 under an agreement signed by Samsung's electronics subsidiaries, the Ministry of Education, the Blue Tree Foundation, and the Community Chest of Korea, and this year, it was selected as an official project certified by UNESCO's Education for Sustainable Development (ESD).
The Korean National Commission for UNESCO discovers various cases of Education for Sustainable Development (ESD) in Korea, certifies them, and introduces them to the international community. This year, 25 projects including Blue Elephant were certified in Korea.
Through the Blue Elephant project, over 550,000 elementary, middle and high school students across the country have participated in cyberbullying prevention education and campaigns since 2020. Blue Elephant has also organized cyber non-violence support activities and academic research forums in an effort to eradicate cyberbullying.
Samsung Electro-Mechanics launched the Steering Committee consisting of its employees and external experts for the Blue Elephant project, and has also encouraged employee volunteering. An online forum will be held in November to present the results of the project's activities and research so far. Learn more about Samsung Electro-Mechanics' social contribution activities in the link below.