[MESSAGE from Samsung Electro-Mechanics] Expanding 'Environmental Product Declaration' certified products
▶Following 2021, 2 MLCCs and 1 semiconductor package substrate have been additionally certified
▶Disclosing information on carbon emissions and water consumption generated from product manufacturing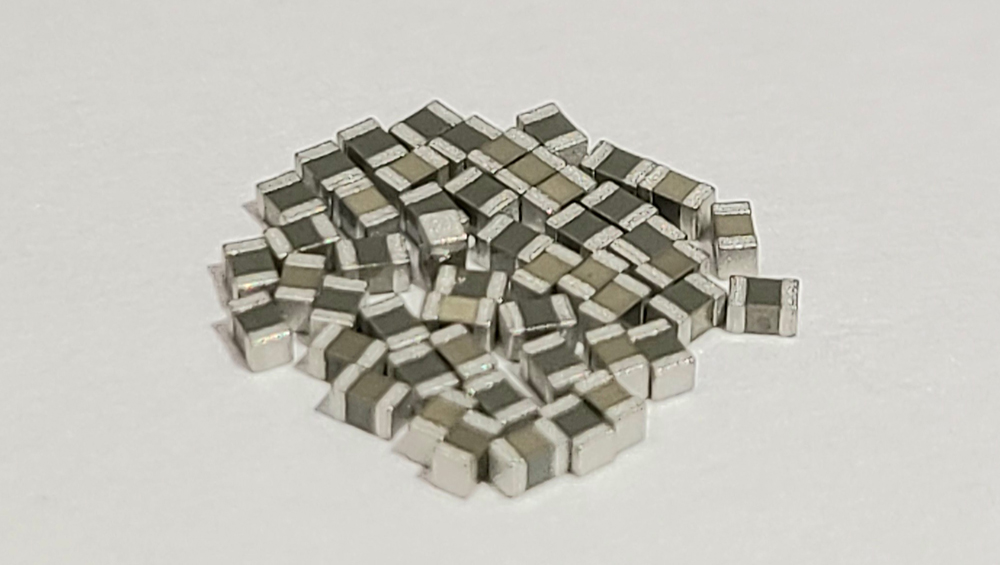 Following last year, Samsung Electro-Mechanics' core products MLCC and semiconductor package substrates have received Environmental Product Declaration (EPD) certifications on seven items including "carbon, water, and resource footprints" from the Korea Environmental Industry & Technology Institute (KEITI). Samsung Electro-Mechanics received certifications for two MLCCs and two BGAs in 2021, and obtained additional certifications for two MLCCs and one BGA in 2022. KEITI is an organization under the Ministry of Environment, and EPD is Korea's national certification system that discloses the environmental impact of products and services as an index. Samsung Electro-Mechanics plans to obtain certifications for a total of 23 products by 2024.

Samsung Electro-Mechanics minimizes carbon emissions and water consumption by optimizing facility operation and improving all processes, from raw and subsidiary material processing of MLCCs and substrates to product manufacturing. In addition, the company's energy-saving task force discovers and improves energy reduction practices in all areas including manufacturing, development, facility, quality, and infrastructure.

Samsung Electro-Mechanics has established a data-based roadmap through an ESG organization in an effort to systematically fulfill its social corporate responsibility. Samsung Electro-Mechanics' sustainability activities have been recognized by various evaluation organizations, such as being selected for the Dow Jones Sustainability World Index (DJSI) for 13 consecutive years, becoming the first in the industry to obtain "carbon and water footprint" certifications, being included in the FTSE4Good Index for 11 straight years, and earning "Zero Waste To Landfill" gold validation from UL.